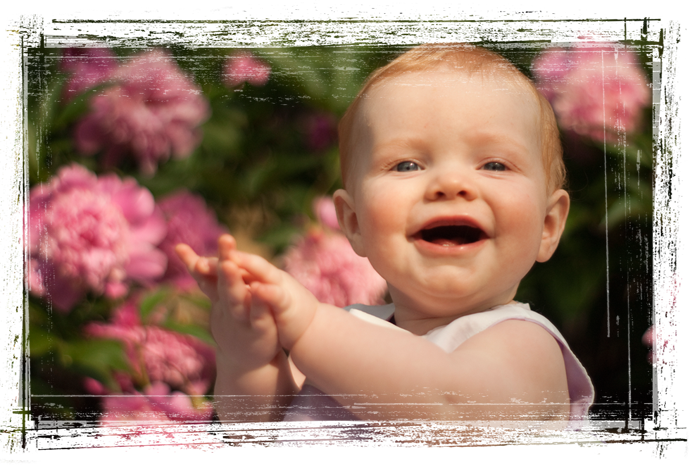 Springfield, MO photographer, Bella Rose Images LLC, specializes in photography for your family. Whether you would like family portraits to adorn your home or to capture the memory of a special event, Bella Rose Images can do that for you. We believe your memories are priceless, and we will do all we can to ensure our images capture your true personality, so that you will enjoy them for a lifetime. This will also allow you to leave a legacy for future generations.
While we offer a variety of photography services to meet the needs of most everyone, we have a special place in our heart for children's and family portrait photography in the Springfield area. From newborns to high school seniors and everything in between, children are a priceless gift we are blessed to receive. Our goal is to capture the true essence and innocence of childhood.
We hope you will take a few minutes and browse our site to get to know us better. We would love to have the honor of photographing you and your family. Feel free to contact us from our contact page or call us at 417-693-0792.